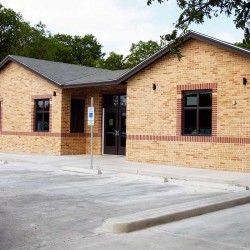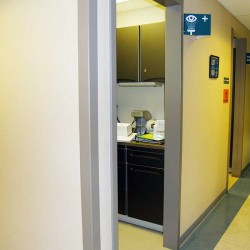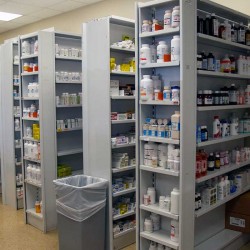 General Contractor Projects
CentroMed Pharmacy San Antonio, Texas
Market:
Healthcare/Research
Delivery Method:
Ground up/Renovation
Type of Construction:
Ground up/Renovation
Project Size:
n/a
Project Value:
$508,997
Project Overview:
The work Alpha performed for CentroMed took place through four (4) separate contracts. Alpha supervised the new construction of the CentroMed Pharmacy. The site for the CentroMed Pharmacy could not accommodate enough parking for the facility so Alpha constructed a parking lot across the street. Complete renovation of the CentroMed Dental Clinic to include; all new interior finishes, special millwork, and MEP upgrades. Complete renovation including; new interior finishes, millwork and MEP upgrades. A 25 foot tunnel was necessary to connect the new plumbing with the existing.