Alpha is a pioneer in Job Order Contracting (JOC) and has been utilizing JOC for our client's benefit since the late 80s. In 1992 Alpha won the first Job Order Contract for an educational facility in Texas  – Texas A&M University, College Station.
Job Order Contracting (JOC) is a competitively bid, multi-year contract to perform minor construction and renovation projects on an indefinite delivery, indefinite quantity basis. As the Job Order Contractor Alpha will act as an on-call general contractor to complete a variety of small to mid-sized projects, utilizing a unit price book, under one contract.
Job Order Contracting is perfect for the procurement of small to mid-sized renovation or on-going projects for large facilities. It is especially useful for projects that need to be addressed quickly as it offers joint scoping and eliminates multiple bid process, saving both time and money.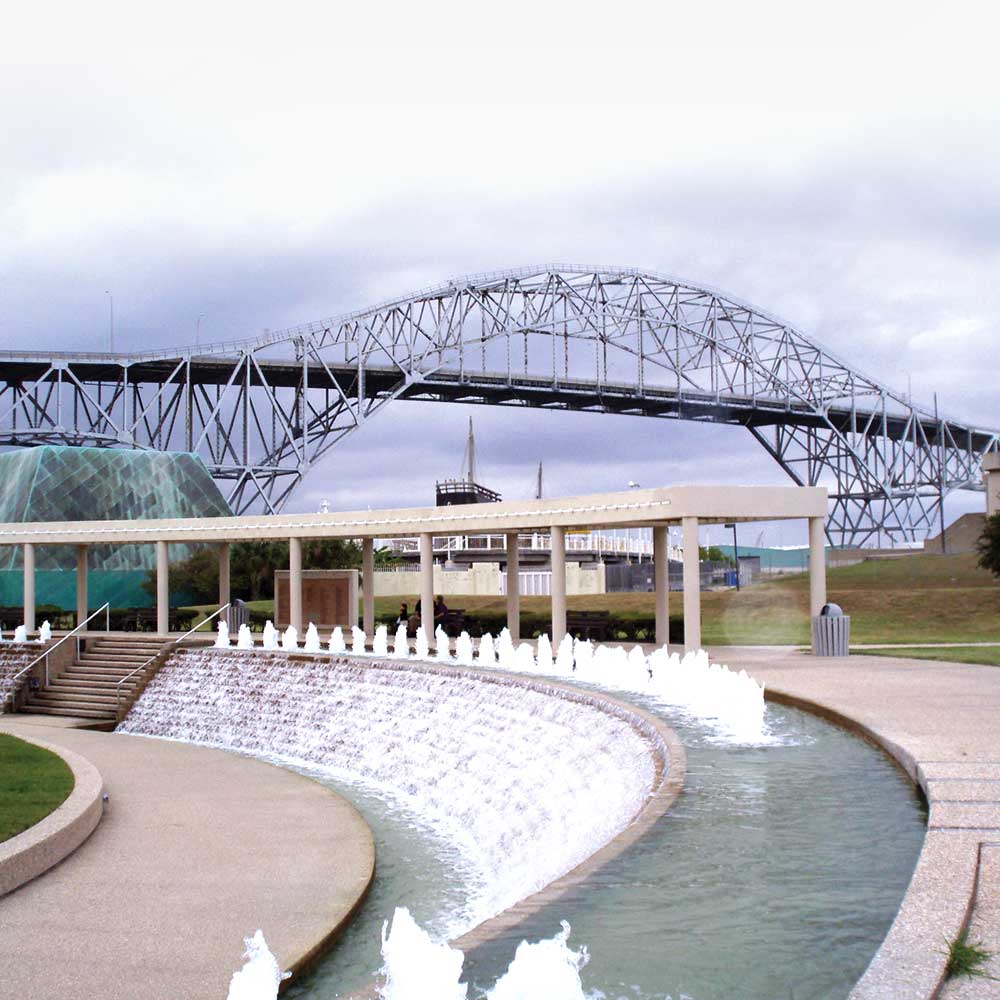 If you have any questions regarding our projects, delivery methods, markets, locations or opportunities to work with us then please get in touch. We will make sure your message finds its way to the appropriate person.
Corporate Office:
24870 Blanco Road
San Antonio, Texas 78260
Phone:
210.491.9925