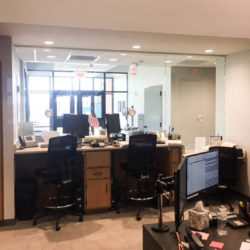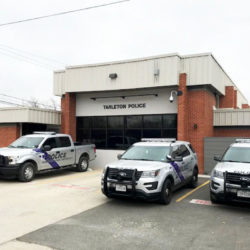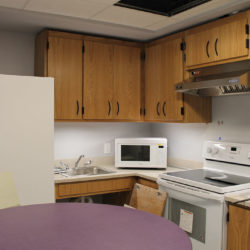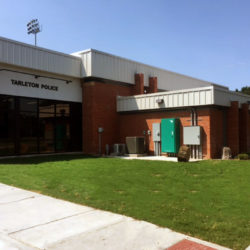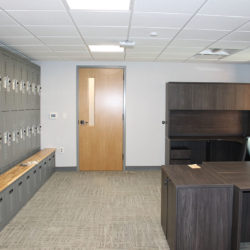 General Contractor Projects
Police Station Renovation, Tarleton State University
Market:
Education
Delivery Method:
Competitive Bid
Type of Construction:
Renovation
Project Size:
Building: 4,712 square feet Parking Lot: 12,968 square feet
Project Value:
$1,802,741
Project Overview:
The mission of the Tarleton State University (TSU) Police Department is to "provide a safe and secure learning, living, and working environment to the university community through the delivery of professional police service." A key part of executing their mission well is having the right facilities to meet the needs of the students, faculty, staff and university campus. Alpha converted an existing fire station into the now campus police station. Demolition included tearing out all floors, ceilings, walls, electrical, plumbing and HVAC. Essentially, the building was gutted to create a clean slate. Asbestos abatement was required and performed by a third party. Renovation build-back included installation of an 82 foot long sanitary sewer line; restrooms, showers and dressing area, metal lockers equipped with individual electrical outlets; gunsmith room, equipment areas, evidence storage, offices and conference room; and break room with kitchen. External improvements included: a new parking lot, ATV storage, bicycle storage, landscaping, building signage and a high powered generator that will ensure the department is never without power. A new roof and fresh coat of paint topped off the exterior to provide a complete and polished look.