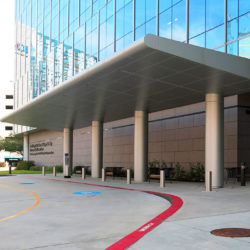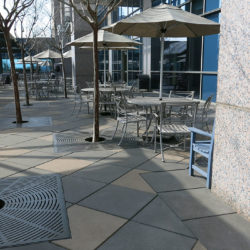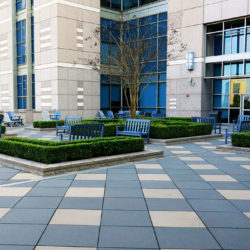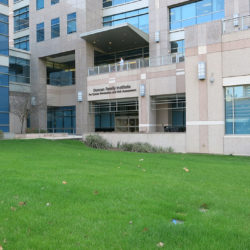 General Contractor Projects
MD Anderson Cancer Center Facilities Maintenance, The University of Texas MD Anderson Cancer Center
Market:
Medical/Education
Delivery Method:
Competitive Proposal
Type of Construction:
Repair/Maintenance
Project Overview:
Alpha provides facilities construction and support services for the 16 building campus in Houston. Daily responsibilities include assisting with the management and construction of facilities to help keep the grounds and buildings looking clean and sightly. Alpha performs daily walks of all facilities for safety discrepancies, prepares buildings entrances for use including patios and sidewalks, high pressure surface cleaning, repair lighting around entrances, maintain landscape and clean docks, storm drain inspections, repairs to damaged facade, bollards and railings in addition to having an emergency response plan in the event of a natural disaster.