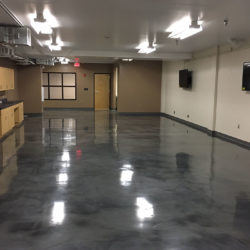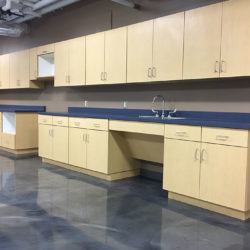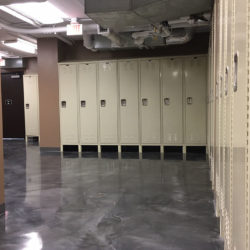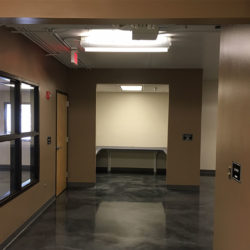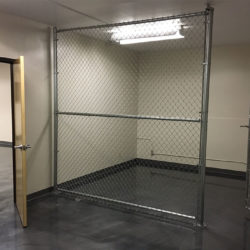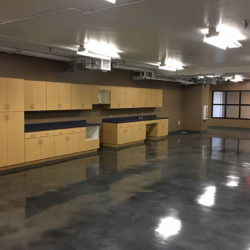 General Contractor Projects
Maintenance Lounge and Nursing Room Improvements, City of El Paso
Market:
Municipal
Delivery Method:
JOC through Cooperative
Type of Construction:
Renovation
Project Value:
$413,862
Project Overview:
Space that was previously used as storage for Southwest Airlines is now a modern and fresh lounge for employees. New construction within the space included an entry/locker area, men's restroom, unisex restroom, office area, computer room, lounge area, kitchen, dock station and tool room. Additional construction included new underground utilities, new metal stud/gypsum board walls, new doors/frames/hardware, lockers, cabinets, plumbing, ceramic tile in the restrooms, new ceiling grid/tile, adjustments to the fire suppression system, light fixtures, mechanical system and installing a chain link fence in the tool room. In addition to the maintenance lounge Alpha created two nursing rooms (one in each terminal), painted all the exposed structure (trusses & beams) in the main lobby/ticketing area/baggage claim area and constructed a "digital wall" for the airport to install interactive screens near a waiting area.