Not withstanding the numerous military clients Alpha supported with our construction management expertise in the late 80s through the mid 90s, we consider 1995 the beginning of Alpha's commitment to local government environments such as City, County & State entities.
Over the last 20 years we have built a roster of long-term local governmental clients that we loyally support. By providing our general contracting expertise with local government entities we have managed the construction of some truly important community environments like revitalizing parks and renovating historic buildings.
Like other large facilities, the occupancy of local governmental buildings is a key consideration when choosing a general contractor. When working with Alpha we will ensure that each project utilizes innovative scheduling techniques to minimize any disruption to your staff or end users daily activity, while never compromising safety. We also appreciate that there are many stakeholders involved that need to be considered for every project. And the importance of professionalism from a general contractor in your facility is something you will never need to discuss.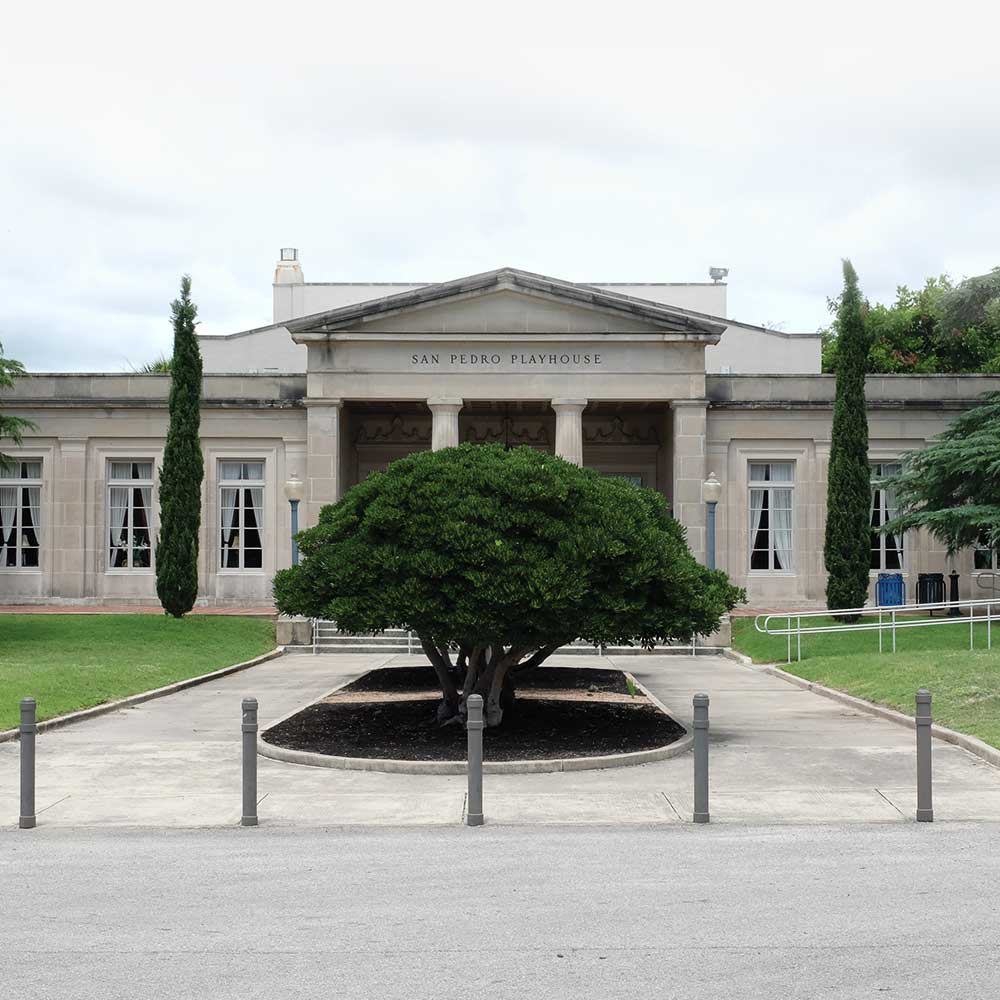 If you have any questions regarding our projects, delivery methods, markets, locations or opportunities to work with us then please get in touch. We will make sure your message finds its way to the appropriate person.
Corporate Office:
24870 Blanco Road
San Antonio, Texas 78260
Phone:
210.491.9925