Alpha began providing general contracting and construction management services to healthcare & research environments in 2001 at UT Health Science Center, San Antonio. More than 14 years later we are still managing their small to mid-sized construction projects – to facilitate people to achieve great things.
Since then we have built strong relationships with long-term healthcare clients who continuously trust us to manage their construction needs. When it comes to healthcare environments we have managed everything from the installation of a state of the art microscope, to a reception area, to a bio level 3 laboratory.
Not all general contractors are able to manage construction in a healthcare facility. Alpha ensures that all our project managers are educated in infection control and hospital construction. With Alpha as your general contractor you will be working with a team of professionals who have experience managing construction within large occupied facilities and are able to develop innovate scheduling around your needs, while never compromising on safety. And you will never need to mention the importance of professionalism from a general contractor when working in a healthcare environment.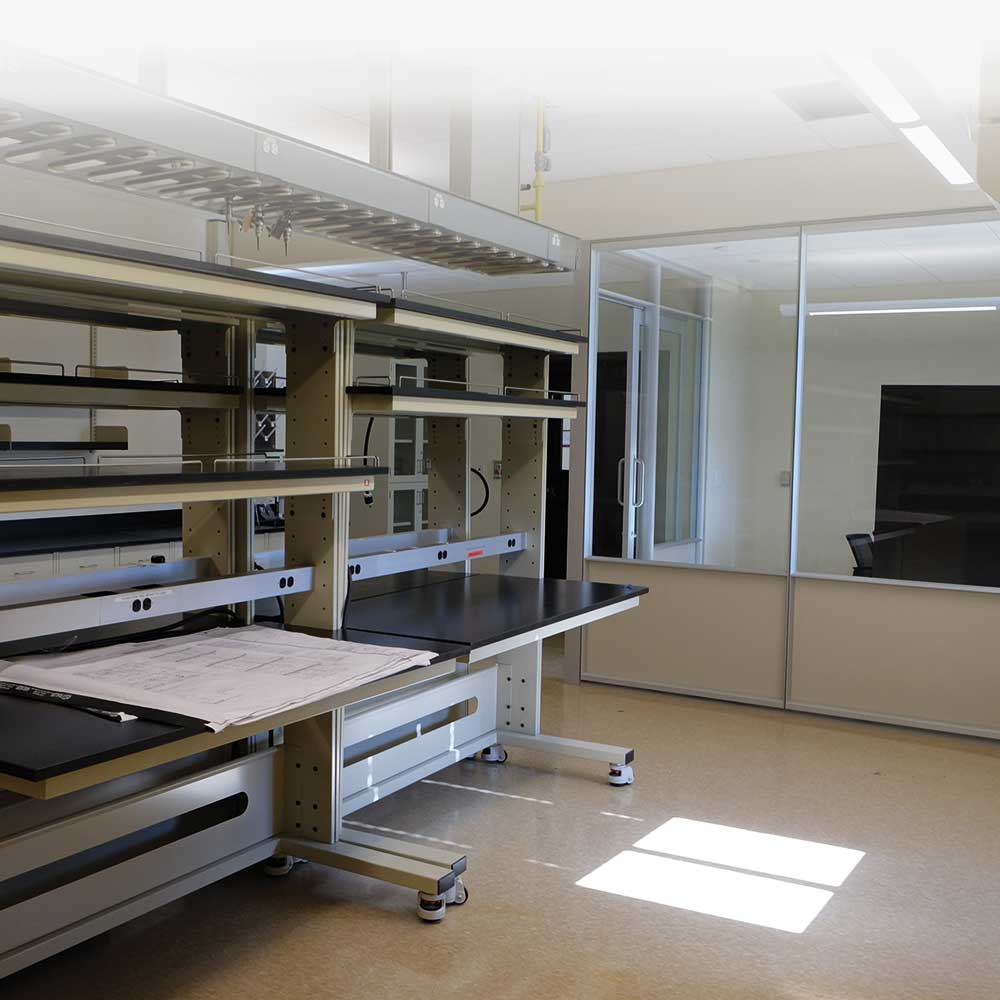 If you have any questions regarding our projects, delivery methods, markets, locations or opportunities to work with us then please get in touch. We will make sure your message finds its way to the appropriate person.
Corporate Office:
24870 Blanco Road
San Antonio, Texas 78260
Phone:
210.491.9925