Alpha has been providing general contracting and construction management services for educational environments since 1992 when we won the first Job Order Contract for an educational facility in Texas – Texas A&M, College Station. More than twenty years and 1,000s of projects later we are still managing their small to mid-sized construction projects – enabling people to achieve great things.
Alpha has built strong relationships with long-term educational clients across University, Community College, Health Science Center and K-12 facilities. We proudly say that there is not an area of an educational campus that Alpha has not successfully helped create.
Educational facilities are a unique environment to undertake construction due to occupancy. With Alpha as your general contractor we will utilize innovative scheduling to complete projects around campus activities with safety the number one priority. We also understand that there are many stakeholders involved that need to be considered for every project. And you will never need to mention the importance of professionalism from a general contractor when working in an educational environment.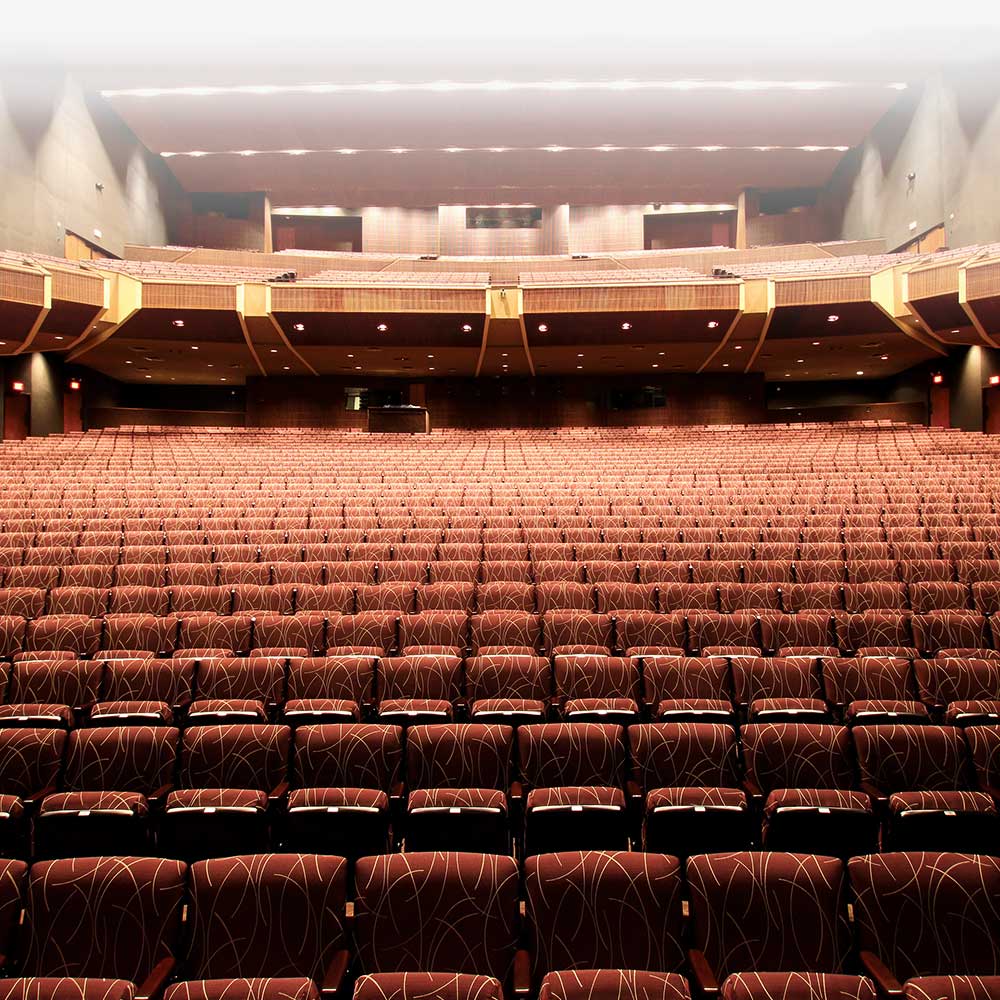 If you have any questions regarding our projects, delivery methods, markets, locations or opportunities to work with us then please get in touch. We will make sure your message finds its way to the appropriate person.
Corporate Office:
24870 Blanco Road
San Antonio, Texas 78260
Phone:
210.491.9925