Like the Construction Manager at Risk delivery method, Design Build increases collaboration, communication and coordination between the design team, the general contractor and the owner. This results in an inclusive in-it-together mentality which directs the construction phase to meet the goals of the owner.
Design Build is best utilized for mid-sized projects that are time and budget sensitive. It is also useful for specialist projects that have a complex scope.
Alpha has successfully completed millions of dollars worth of Design Build Projects and received a 2014 Excellence in Construction Award for the success of one of our Design Build Projects.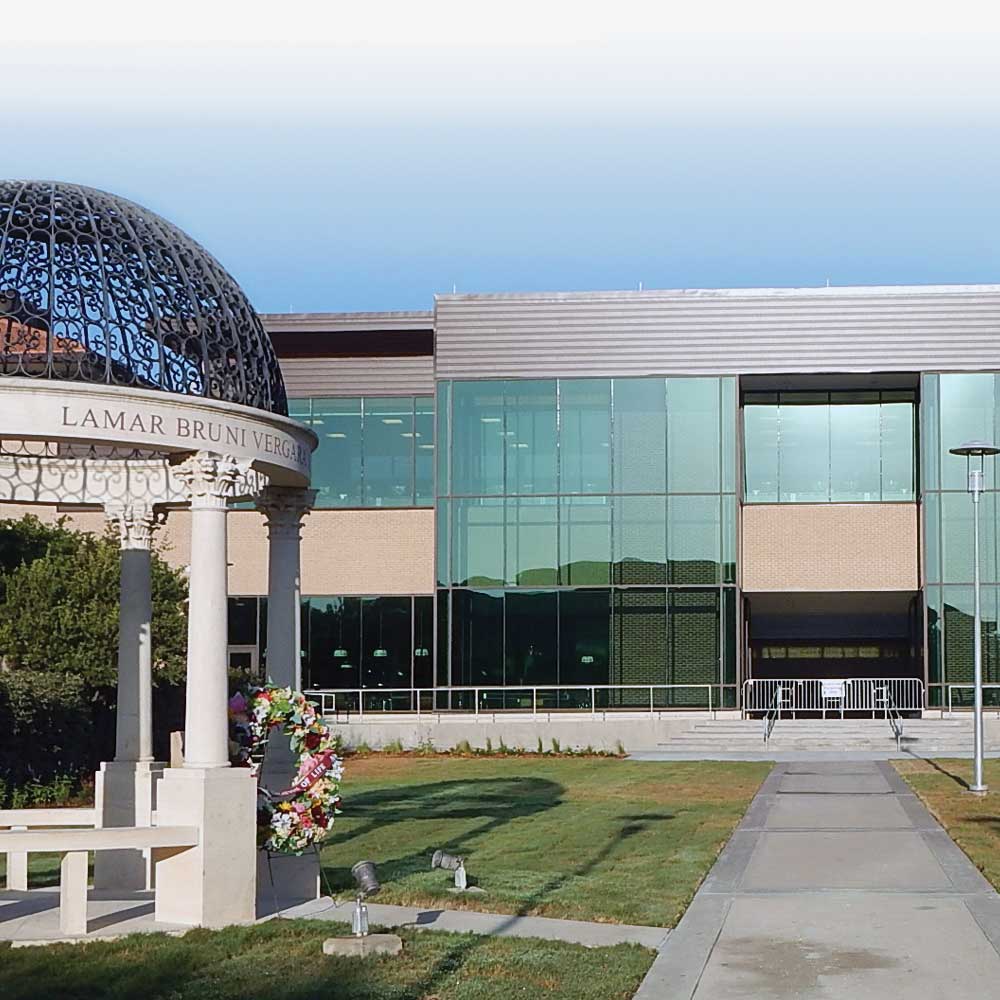 If you have any questions regarding our projects, delivery methods, markets, locations or opportunities to work with us then please get in touch. We will make sure your message finds its way to the appropriate person.
Corporate Office:
24870 Blanco Road
San Antonio, Texas 78260
Phone:
210.491.9925